Get your Free Antibody Purification Column and Save Yourself a lot of Work!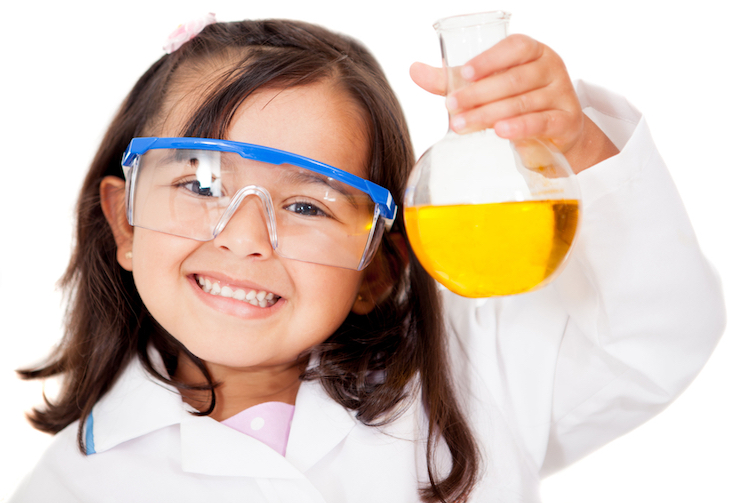 You need an efficient way to purify your antibodies but struggle to find the best column? Tosoh is giving you the opportunity to try their solution for free. Enter your email below and receive your TOYOPEARL purification column!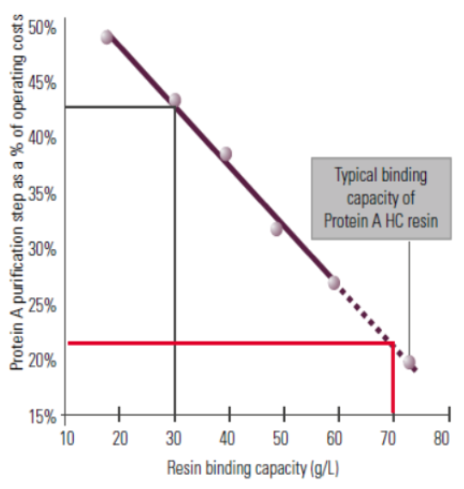 Academia can tackle most purifications with its armies of graduate students, but biotech companies are consequently most affected by a time- and money-intensive process like protein purification. So how can they lessen the impact on their bottom line? By optimizing the resources available.
Tosoh Bioscience GmbH is giving you a chance to try for free its new, highly efficient and cost-effective TOYOPEARL column for Protein A-based affinity chromatography. The resin is designed for capturing monoclonal antibodies in downstream processing, and it has been optimized for high binding capacity and stability. Its overall performance? TOYOPEARL effectively halves the volume of Protein A resin you need if you've been using a classic one.
---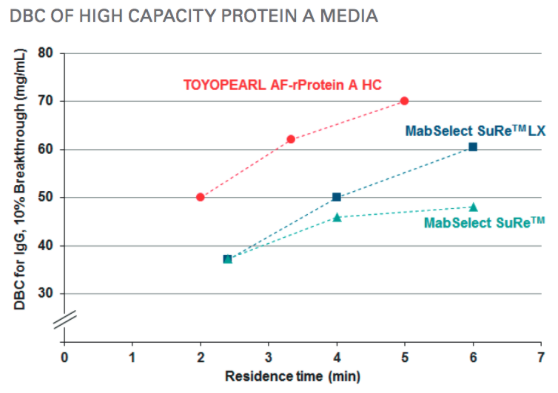 If you start with 10L of cell stock at a titer of 8 g/L, you will need 2L of a classical resin, assuming it has a dynamic binding capacity (DBC) of 30-50 g/L. TOYOPEARL's binding capacity of at least 68 g/L means that you can purify those 10L with just around one liter of resin and gives it a decisive lead over its competitors.
When you consider your options for running this process on the production scale of 10,000 L, you'll see that TOYOPEARL exponentially makes a difference in performance and cost reduction. The reduction in required resin volume effectively halves protein purification costs, shrinking them from roughly 40% to 20% of total operating costs.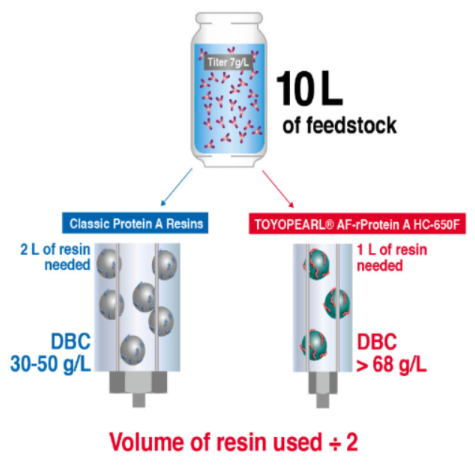 Ordinarily, MiniChrom TOYOPEARL AF-rProtein A HC-650F columns run for over €800 a pop, but Tosoh is making a limited number available exclusively for Labiotech readers from Europe, Middle East and Africa to try for free. Given that research into antibody-based therapies makes up half of biotech, these puppies won't last long. Leave us your email now and we'll secure yours before they're all gone!
.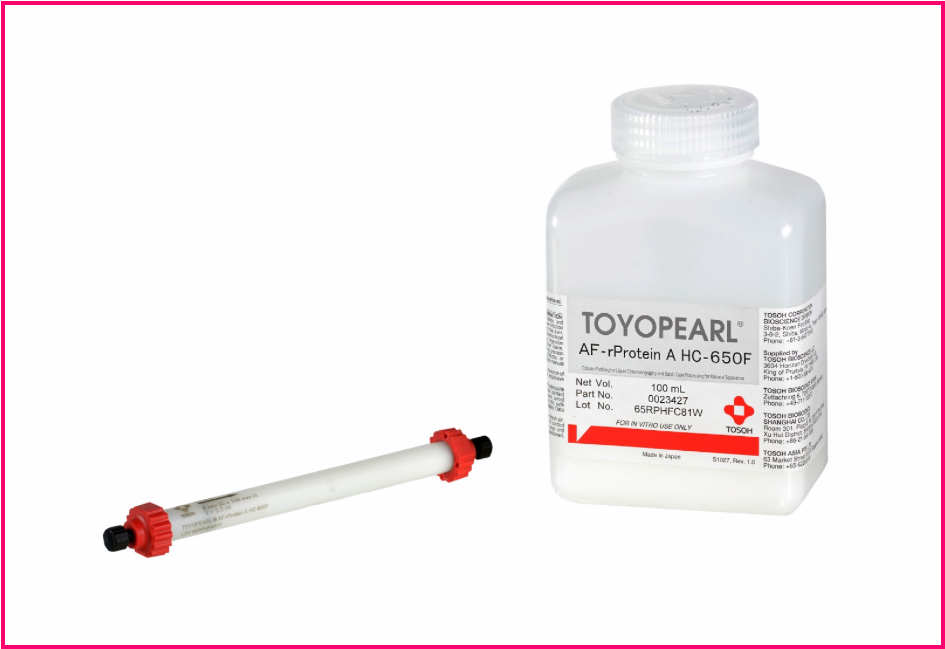 ---
Images from Tosoh and  ESB Professional/shutterstock.com