Why is Genzyme still Crazy Successful 5 Years after Sanofi's Acquisition?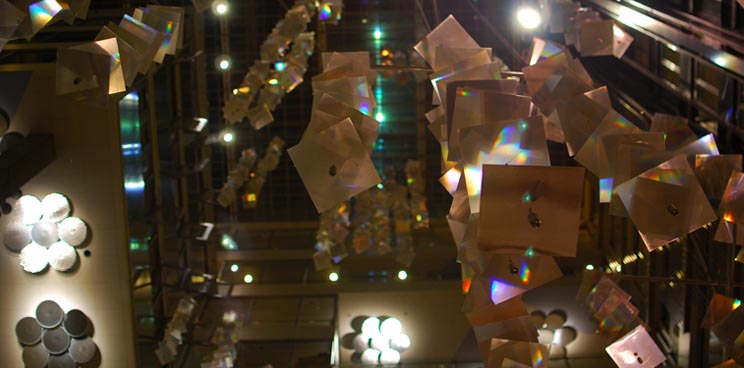 Sanofi (France) revenues grew by up to 30% last year, showing them to be a Acquisition success story with their lucrative Genzyme subsidiary in Cambridge (US).

So often is the trend in Biotech than when a large Pharma acquires another, 2 or 3 years down the line that subsidiary tends to flop…or perhaps take a different market trajectory than planned. For example, when Merck KGaA (Germany) bought Serono in 2012, the Swiss biotech then went and fired around 10,000 people at their Geneva base…
However, Sanofi and Genzyme appear to have exceeded expectations in the Biotech world. Genzyme was acquired by Sanofi for $20Bn back in 2011, which is one of the biggest Biotech deals in history.
As a Biotech CEO told us, Genzyme was an 'anomaly' within the industry because it's considered too successful and too big. This deal is also symbolic of the Pharma 'shift' into Biotech, Sanofi now being one of the most advanced examples, along with Roche.
Sanofi's CEO Oliver Brandicourt said the company's Cambridge biotech unit was one of the main drivers of growth in 2015, and once again pointed to strong growth for the company's pipeline and multiple sclerosis (MS) drugs.
Indeed, in Massachusetts, Genzyme remains the leader in Biotech employment for the ecosystem there (see our Documentary), and Sanofi's revenues for 2015 reached the $4Bn mark.

And as we know, the Neurodegenerative disease field (to include MS and Alzheimer's in particular) has experienced a real revival in the industry.
Brandicourt also explained how Aubagio (Genzyme's largest product by sales) sales shot up by 78% to become 'the fastest growing oral MS drug in the US'.
This is quite the competition for Biogen (Genzym's neighbour) which still has the MS drug world bestseller (Tecfider). This Biotech titan also has the backing of a discovery fund collaboration, the resources of which include the WHO and span as far as the UK government.
So evidently the competition is more than fierce, however, it is really interesting to see how Genzyme has thrived since it's buy-out (which is clearly down to more than just its location). What's next?
---
Genzyme can also afford Stunning explanatory Videos for their Therapeutic Platforms…

---
Feature Image Credit: Atrium of the Genzyme Centre in Cambridge, MA.  (CC: Josh Greenstein / CNBC Genzyme)