What could be better than having your biotech article published on Labiotech.eu? Getting some cash with it! The only thing you have to do is participate in our contest made in partnership with another cool startup from Berlin, Octorank.
Here's a chance to share your knowledge of biotech with the world! Submit an article covering research, a startup or any other topic in biotechnology, and win up to €1000 in prizes! Anybody with something to say about biotech is eligible to participate.
And guess who will help choose the winner? You guys, of course! Our partnering platform, Octorank, offers you a nice and easy way to upload your submission and then evaluate other participants' work through their novel peer-to-peer technology.
The deadline is March 12, 2017. After, you will have one more week to review participants' essays, and then we'll have a winner! The best article will be published on Labiotech.eu for its audience of more than 70,000 monthly readers: you should not miss that chance 🙂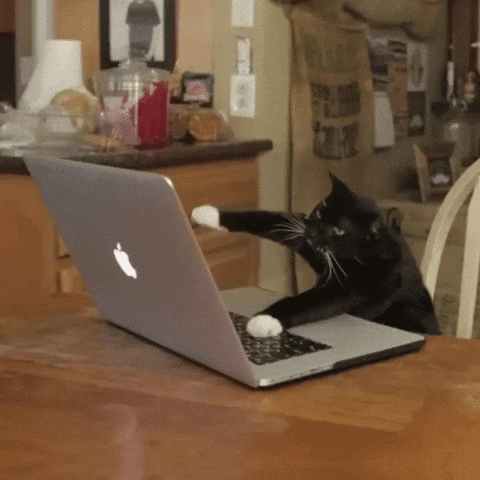 Get your computer and write your best biotech article!
Cover image by Rost9/Shutterstock